It's up!!!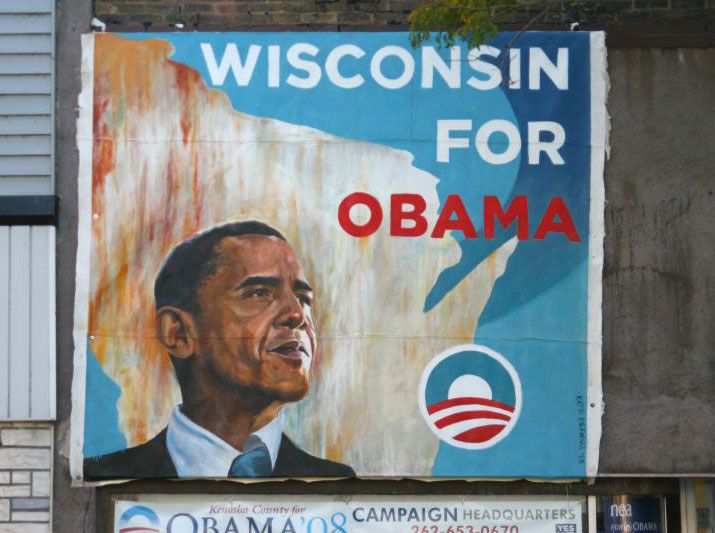 It's at 58th and 6th Avenue.





HUGE thanks to everyone who helped hang it, including Gino who almost got electrocuted, Dean with his art-hanging expertise and drill, the Heims who bought the canvas and loaned us the scaffolding, the couple who lives in the building who just saw us out there and asked if we needed help and ended up spending 3 hours trying to figure it out with us, my Mom, the Dans, Kyle, the Obama campaign volunteers and everyone who promised to kick anyone's ass who vandalizes it. Thanks!!
*Also a big thanks to Joe Barr for taking photos of it for me.